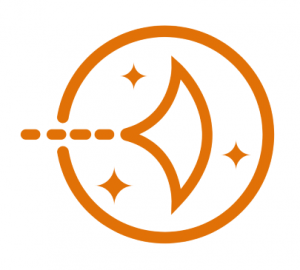 Amazon Lightsail is Amazon's answer to Digital Ocean, Linode and Vultr.  The product was launched by Amazon in November of 2016 and it provides potential customers with another quick and easy way to launch a virtual private server (VPS).
Amazon's Lightsail runs on the same AWS infrastructure that powers such services as Netflix, AirBnB, General Electric and more.
Amazon's Lightsail data centers are available in 29 different zones across the USA, Asia, and Europe.
Visit Amazon Lightsail
Amazon Lightsail Hosting Plans